South County Jazz with Morrie 2022/23
'
REMAINING CONCERTS:  BRING A FRIEND AND TELL YOUR OTHER FRIENDS.  WE NEED AUDIENCE TURNOUT TO SUPPORT THIS GREAT MUSIC IN OUR COMMUNITY.    
All events are Fridays, 2-4 PM at the Unitarian, Universalist Congregation of Venice, 1971 Pinebrook Road.
February 10:  Perennial tenor sax favorite Jim Wellen with swinging singer Debbie Keeton.
February 24:  We were extremely lucky to get the superb but elusive pianist William Evans who will be with bassist Michael Ross and drummer Walt Hubbard.  Evans lives and teaches in Switzerland most of the year and is rarely here.  Not to be missed! 
March March 3:  Former Riverwalk/Jim Cullum bassist Don Mopsick with newcomer, guitarist Frank Portolese and drummer Tony Vigilante.
March 17:  James Suggs Quartet with a tribute to Louis  Armstrong.
Admission for all concerts is $20 at the door. We regret that we're not able to offer online ticketing at this time.     
Morrie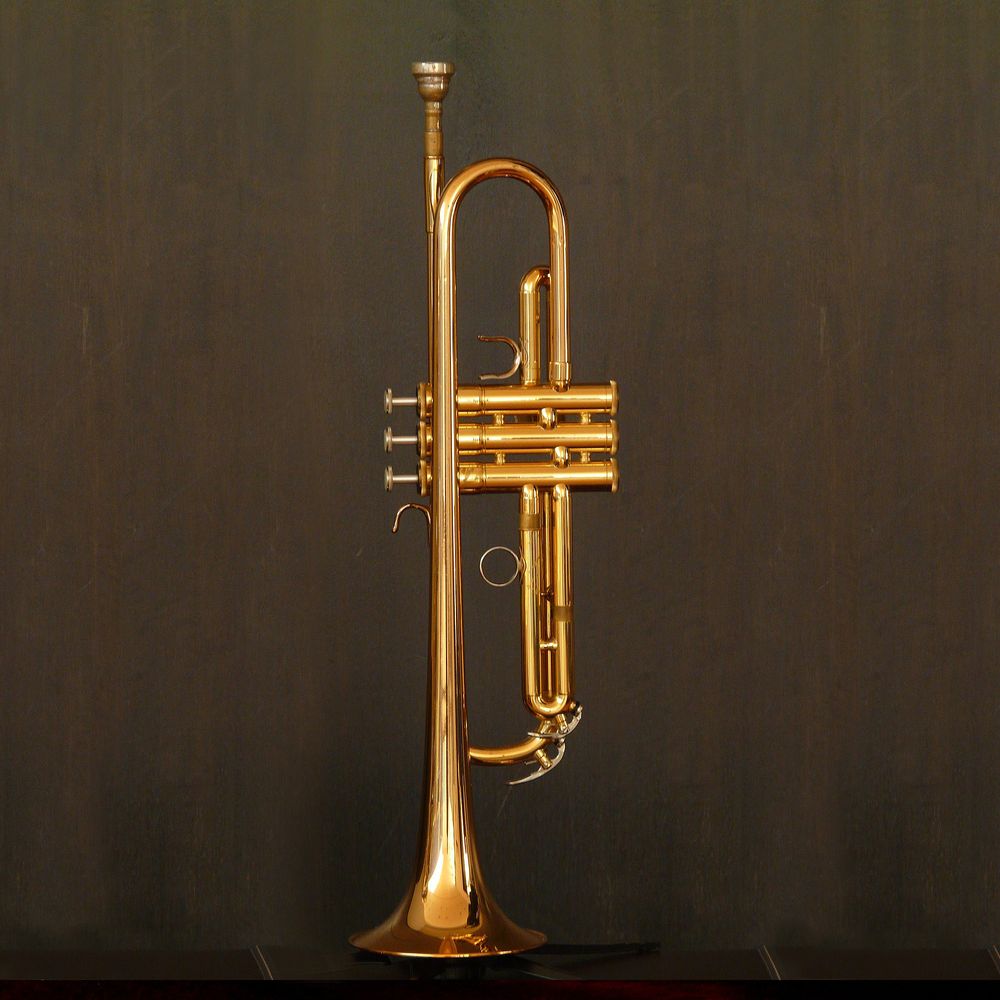 The best in mainstream jazz
Your host for more than 500 concerts over more than 15 years