South County Jazz with Morrie 2022/23
BRING A FRIEND AND TELL YOUR OTHER FRIENDS.  WE NEED AUDIENCE TURNOUT TO SUPPORT THIS GREAT MUSIC IN OUR COMMUNITY.    
It was a talent-laden season as usual, followed by the tragic, sudden death of the marvelously gifted jazz writer Ken Franckling.  Ken left a void in the music community here which can never be replaced.
We began the season with the Greg Nielsen Sextet, followed by Bobby van Deusen, Johnny Varro, Stephanie Nakasian, Nate Najar with Daniela Soledade, The Jim Wellen Quartet with Debbie Keeton, The Michael Ross Trio with William Evans, the Frank Portolese Trio, and a tribute to Louis Armstrong.   James Suggs was set to play the Armstrong concert, but was quite ill.  Of all things, the fine trumpeter Randy Sandke, who knew Louis, happened to be in the audience but didn't have his trumpet.  He borrowed mine and gave us all a wonderful show!
Now we'll take a few months to assess the situation and let you know about next year.  I continue to be disappointed in the number of people who attend, and will be giving a lot of thought about how to make more people aware of what they're missing.  it wasn't unusual to see 140 or more at our Friday afternoon concerts  prior to the various COVID interruptions, and we regularly sold out the 266 seat Glenridge theater, which has yet to reopen after remodeling.  Our largest Friday attendance this year was 102.
Morrie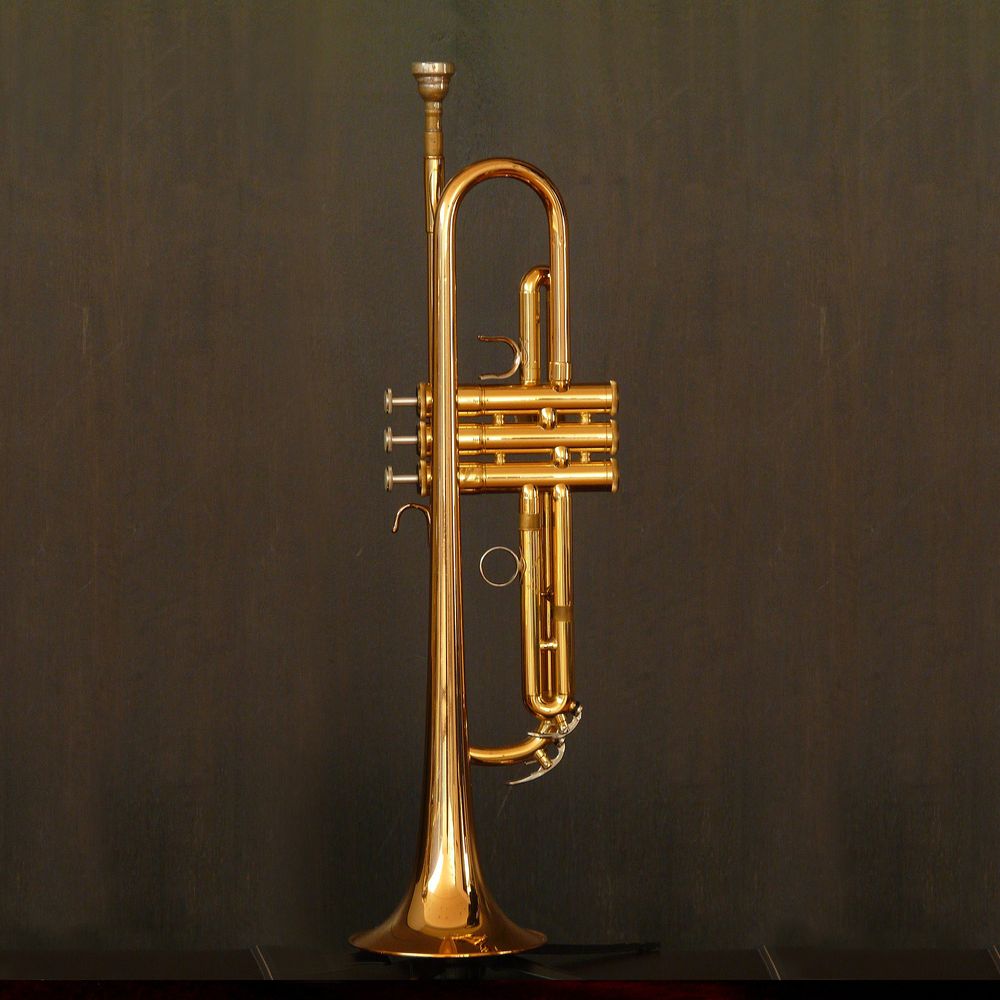 The best in mainstream jazz
Your host for more than 500 concerts over more than 15 years