South County Jazz with Morrie 2023/24
The great Glenridge Performing Arts Center is now open after a three-year absence, and we'll be there with some great concerts!.  There's also a fine new restaurant at the Glenridge.  Tickets and reservations are at GPACTIX.com.  Check the Jazz Club Member box for a $5 discount if buying online.  If you signed the list at our concert, and buy your tickets at the theater, they'll have your name and will know to give you the discount.      
        8-PIECE EXTRAVAGANZA  -  NATE NAJAR'S HOLIDAY TRIBUTE.
                                  Friday, Dec 8, 7:30 9:30 PM
Featuring Nate and Carl Amundson guitars, Adrian Cunningham woodwinds and vocals, Bruce Harris trumpet, Patrick Bettison harmonica and piano , Joe Porter bass, Jean Bolduc drums and special vocalist Daniela Soledade.
        HARRY ALLEN, JEFF RUPERT & THE FLYING HORSE BIG BAND.   
Sunday, Jan 28, 2-4 PM.
Two of the finest tenor sax players in the world together, fronting the hard-driving, award-winning big band of UCF all-star players.  A fantastic first experience! 
DIEGO FIGUEIREDO.
Saturday Feb 17, 7:30-9:30 PM.
The immensely popular, GRAMMY nominated artist who ranks  among the world's greatest jazz guitarists.  His superb technique, timing and imagination have made him one of the most popular international names.  Diego's energetic performances are well known in our area.  28 CDS, 3 DVDs and a book and two awards at the MONTREUX JAZZ FESTIVAL.
THE FOUR FRESHMEN.
Sunday, Feb 25, 2-4 PM
Making their fifth performance for us, after four previous sellouts.  Hear the great classic originals and newly added tunes built on the unique voicing that has made them among the most in demand combos for more than 70 years. Dizzy Gillespie, Woody Herman, and Stan Kenton were among the first to notice the four guys who came out of Butler University.  Kenton got them a Capital Records contract and the rest is history.  A succession of magnificent musicians has carried on the tradition. 
I
                                          GPACTIX.COM for more info and ticketing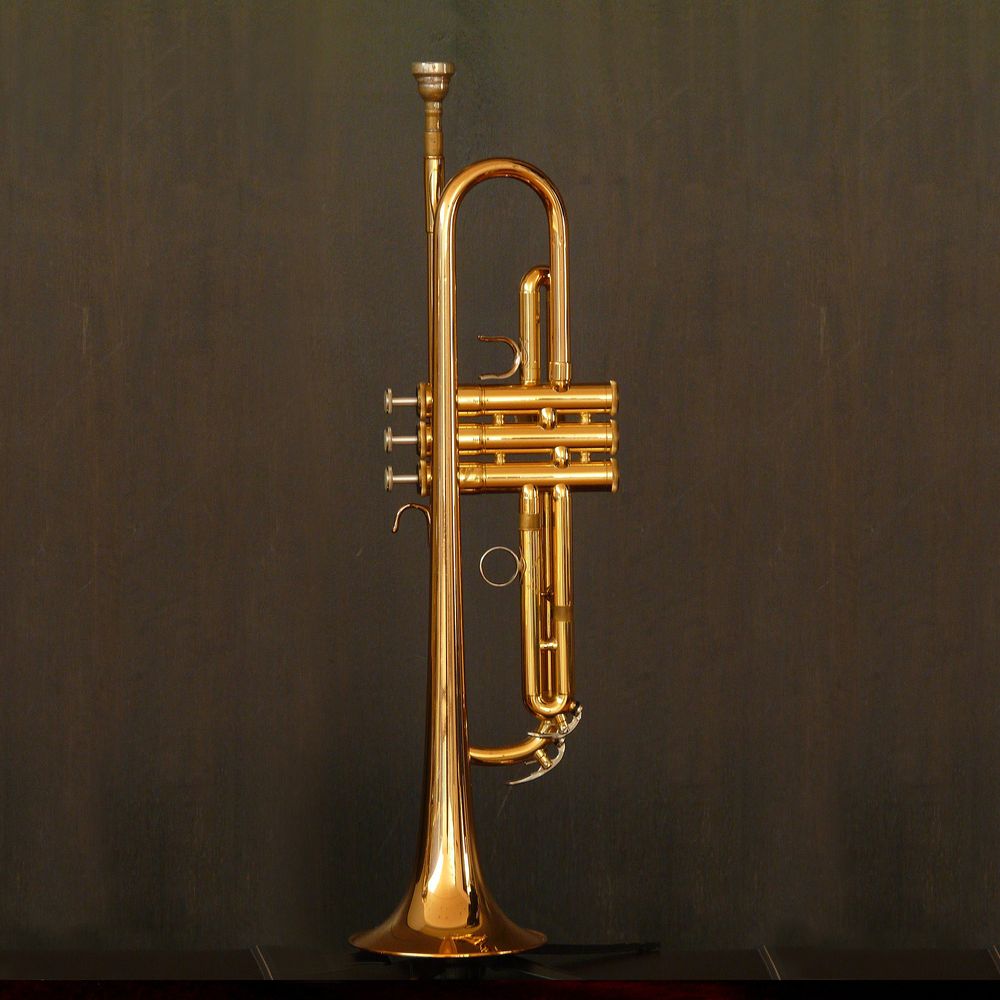 The best in mainstream jazz
Your host for more than 500 concerts over more than 15 years