South County Jazz with Morrie 2022/23
BRING A FRIEND AND TELL YOUR OTHER FRIENDS.  WE NEED AUDIENCE TURNOUT TO SUPPORT THIS GREAT MUSIC IN OUR COMMUNITY.    
It was a talent-laden season as usual, with the Greg Nielsen Sextet, Bobby van Deusen, Johnny Varro, Stephanie Nakasian, Nate Najar with Daniela Soledade, The Jim Wellen Quartet with Debbie Keeton, The Michael Ross Trio with William Evans, the Frank Portolese Trio, and a tribute to Louis Armstrong.   James Suggs was set to play the Armstrong concert, but was quite ill.  Of all things, the fine trumpeter Randy Sandke why knew Louis, happened to be in the audience.
We'll take a few months to assess the situation and let you know about next season.  I continue to be disappointed in the number of people who attend, and will be giving a lot of thought about  how to make more people aware of what they're missing.
Morrie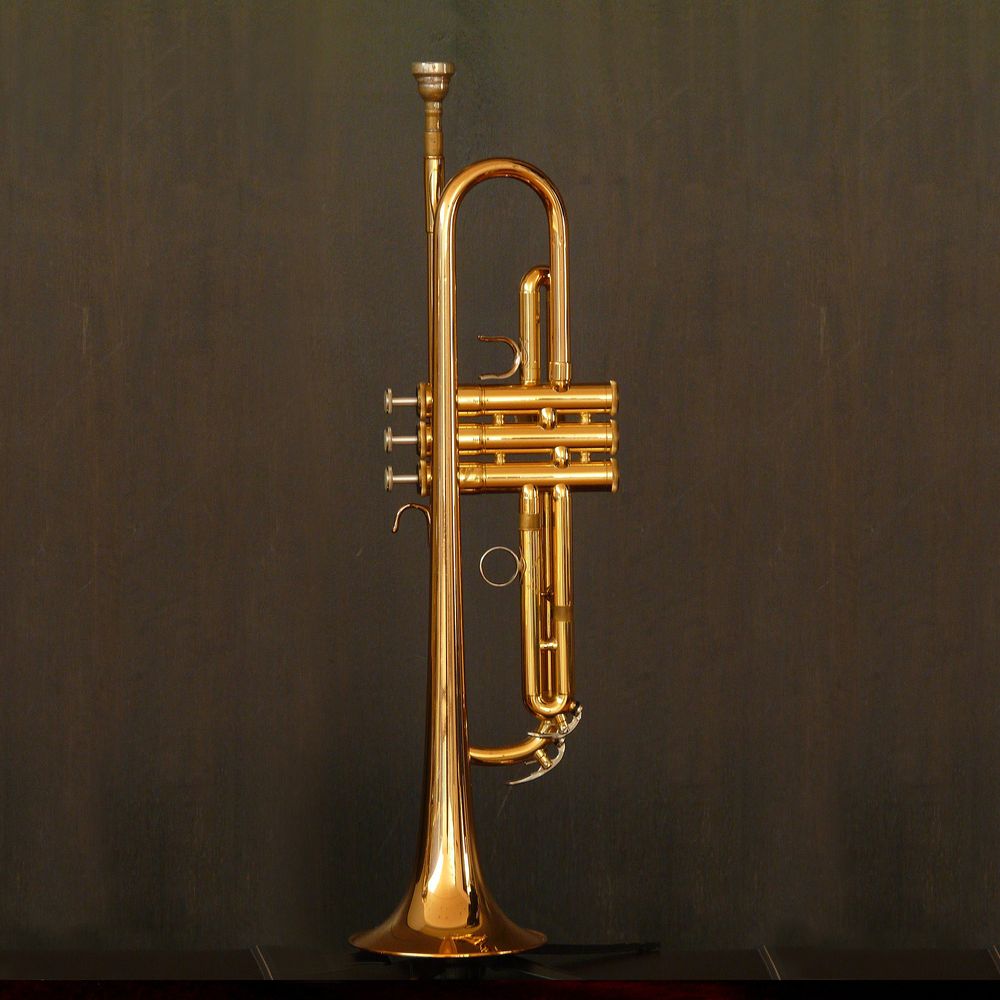 The best in mainstream jazz
Your host for more than 500 concerts over more than 15 years