South County Jazz 2022
It was a challenge all season, but we went out on some high notes for sure.  In just ten days we heard Dick Hamilton, Pete Barenbregge, Randy Sandke, Cameron Kayne, Dave Pruyn, Daniela Soledade, Nate Najar and Bobby van Deusen. 
Our thanks to all the helpful staff at the Unitarian Congregation, and to Chaya Perrara and Verna Silk, who greet you each week at the door, and to Ken Franckling for most of the photos we use in our publicity, and for his insight into the music we present. 
Were getting many questions about next season and even this summer.  At this writing, I have no idea of what the future may hold.  The Glenridge, where we were able to present visiting artists and larger groups, will be closed for an extended period, at least that's the word now.
So I dunno.  I'm going to think about it for a while and you'll hear from me again.   
ii-V7-I
Morrie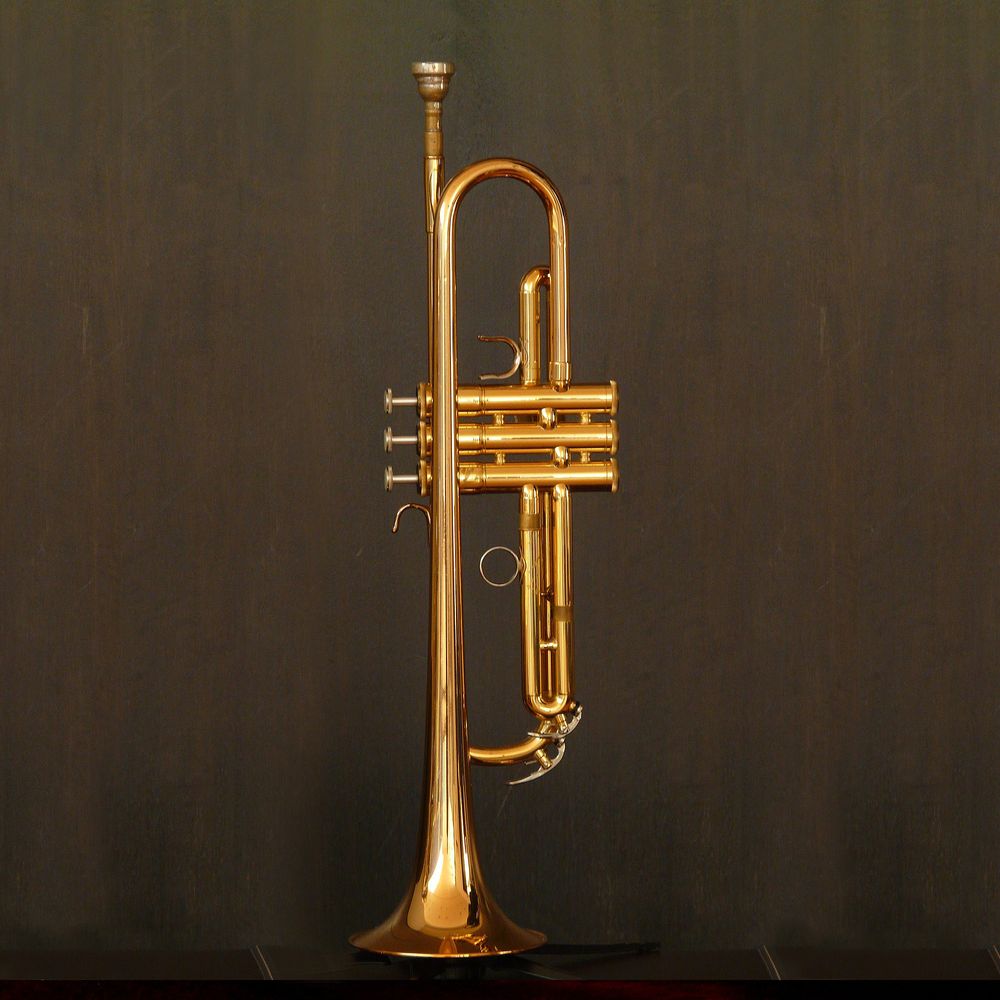 The best in mainstream jazz
Your host for more than 500 concerts over more than 15 years