South County Jazz with Morrie 2022/23
All our scheduled events to date are Fridays, 2-4 PM at the Unitarian, Universalist Congregation of Venice, 1971 Pinebrook Road. 
November 11:  The Greg Nielson Sextet, with Greg on trombone and vocals, Dick Hamilton piano, Pete Barenbregge reeds, Vince DiMartino trumpet, Cameron Kayne bass and Dave Pruyn drums.
November 18:  The ever-popular Mr. Piano, Bobby van Deusen.   
December 9:  Piano legend Johnny Varro.  Mentored by Willie "The Lion" Smith, and house piano at the famous Eddie Condon's in New York. He'll receive a special honor at the Suncoast Jazz Festival this year.  Johnny will have long-time Riverwalk bassist Don Mopsick on board.    
January 13:  World-class singer-educator Stephanie Nakasian with her trio.
January 27:  Peerless guitarist Nate Najar with Brazilian songstress Daniela Soledade.  They'll be back from a two-month European tour celebrating Daniela's new hit CD "Pretty World."
February 10:  Perennial tenor sax favorite Jim Wellen with swinging singer Dick Smolens.
February 24:  We were extremely lucky to get the superb but elusive pianist William Evans who will be with bassist Michael Ross and drummer Walt Hubbard.  Evans lives and teaches in Switzerland most of the year and is rarely here.  Not to be missed! 
March 3:  Former Riverwalk bassist Don Mopsick with newcomer, guitarist Frank Portolese and drummer David Hardman
March 17:  Trumpeter Bob Delfausse will bring his sextet to the lineup.
Admission for all concerts will be $20 at the door.   
Morrie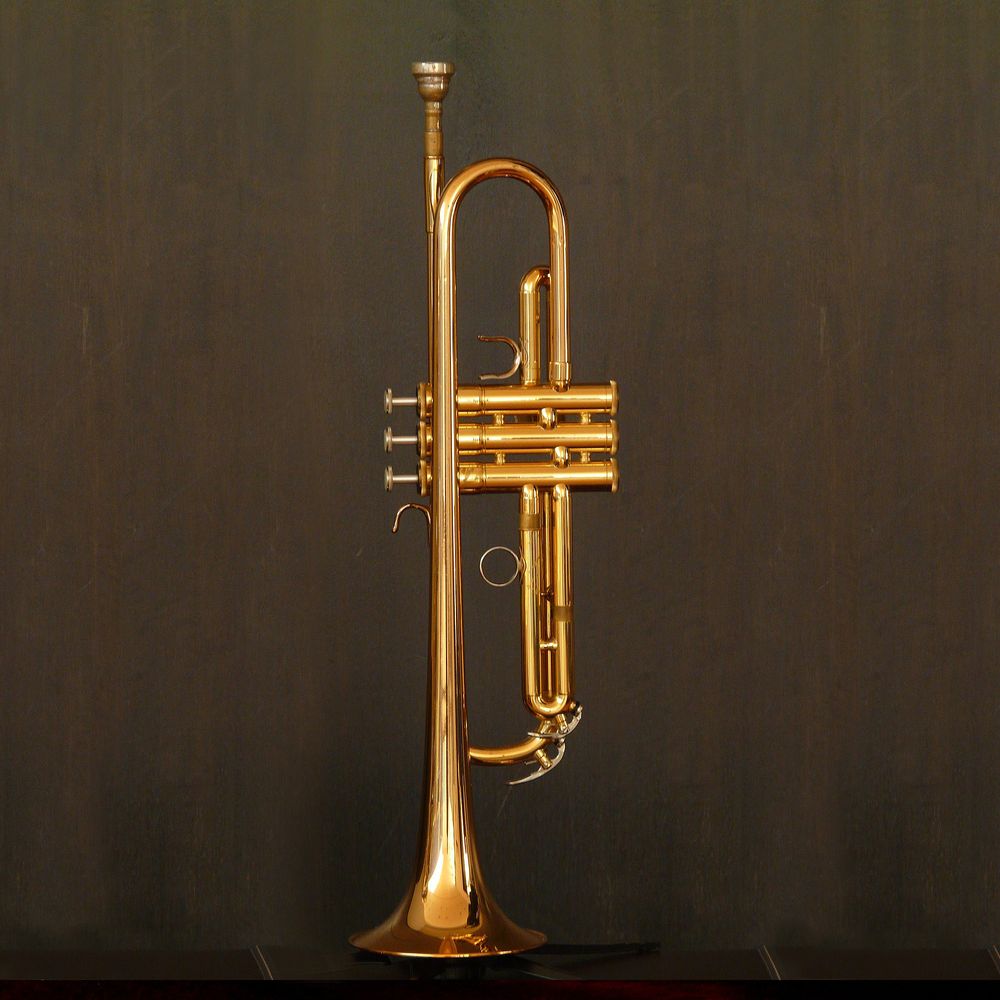 The best in mainstream jazz
Your host for more than 500 concerts over more than 15 years